ad:tech New Delhi 2023: Recap of AndBeyond.Media's Highlights and Insights
ad:tech New Delhi 2023 was an exceptional marketplace where the marketing and media communities converged to share insights, discuss emerging trends, and groundbreaking technology revolutionizing the digital economy. AndBeyond.Media was thrilled to be a part of this visionary event and leverage this platform to forge valuable in-person connections, network, and engage in productive meetings.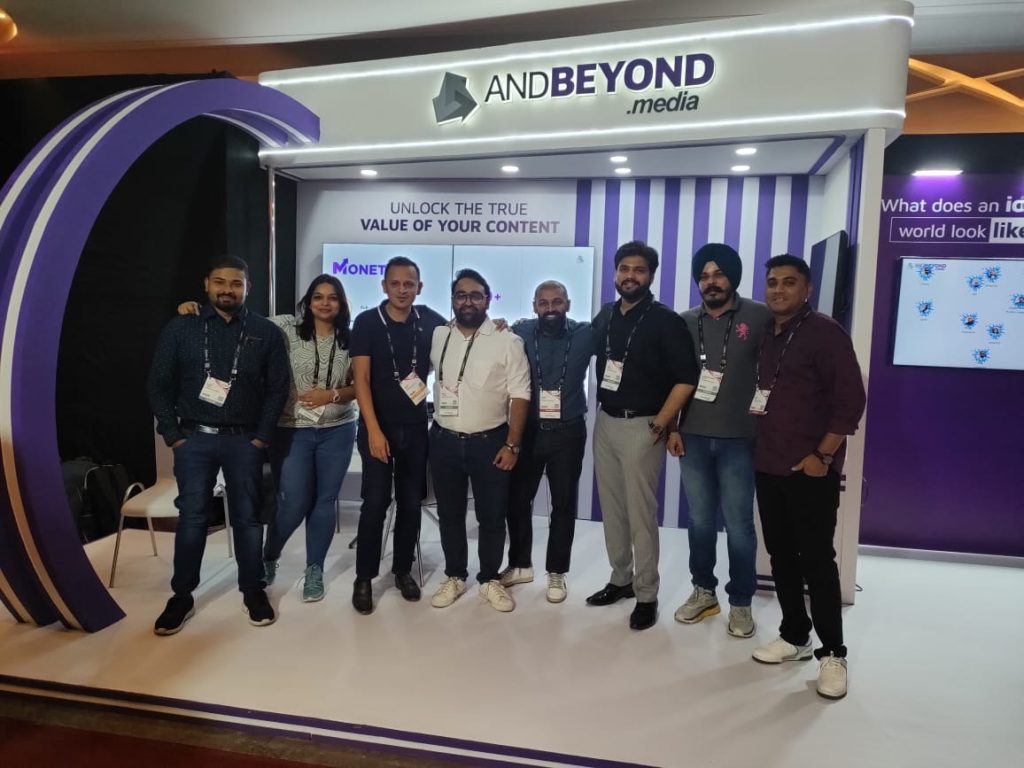 The event centered around the theme of "Marketing in 2023 Driving Business Growth" and provided comprehensive insights into the latest trends in the industry. Through informative sessions, the event highlighted the gaps in ad tech and mar tech strategies of companies and offered solutions to bridge these gaps. Experts discussed a range of critical topics, including the evaluation of omnichannel approaches and overcoming common attribution challenges.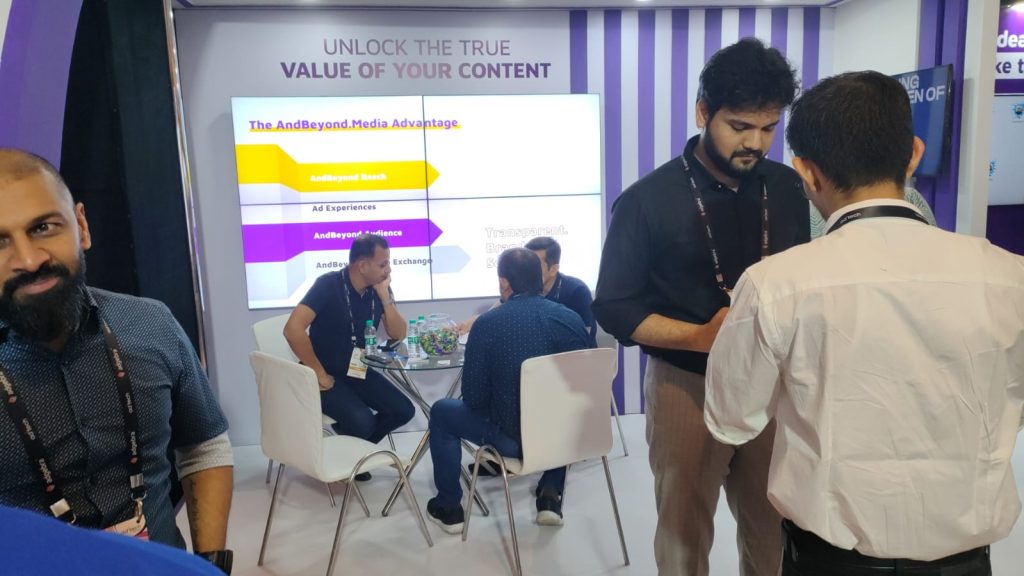 Among the many illuminating sessions, one was aimed at "Getting the most of the first-party data". Pankil Mehta, COO of AndBeyond.Media, in conversation with ARM Worldwide's CEO, Manas Gulati, delved into the significance of collecting first-party data in today's digital landscape. He stated, "GDPR will build a lot of trust in consumers. They'll be happy to share the data to be targeted rightly. At present, they feel unsafe and cheated due to lack of clarity as to how their data has been used."
The booth of AndBeyond.Media proved to be a major attraction, with a steady stream of visitors and guests seeking to delve deeper into the company's range of services, publisher initiatives, and interactive sessions. The most engaging discussions revolved around AndBeyond.Media's commitment to providing publishers and content creators with monetization solutions that go beyond generating incremental revenue, and the exclusive PubClub community created specifically for publishers and content creators.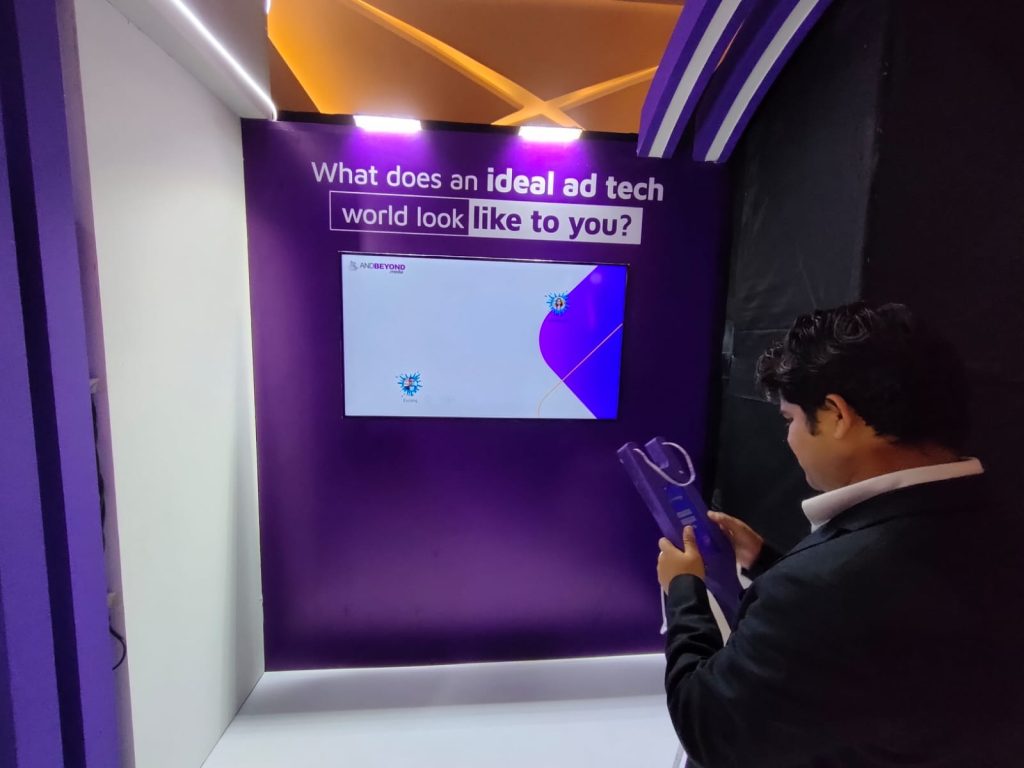 At the AndBeyond.Media booth, visitors were treated to a feast of interactive and experiential sessions that left them with a new appreciation for the world of ad tech. One crowd favorite was the interactive TouchTable, where guests were challenged to answer questions and unlock hidden treasure troves of information and merchandise. Another highlight of the booth was the "What does an ideal ad tech world look like to you?" interactive wall. Whether it was sticking a note to the wall or tapping away on an iPad, guests were able to share their opinions on the future of ad tech and see their thoughts come to life on the screen.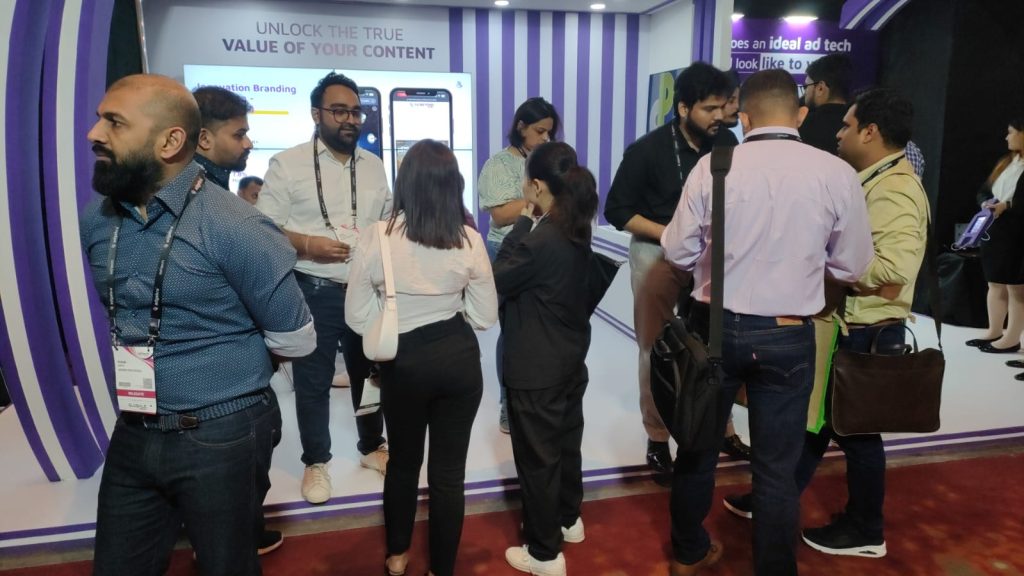 ad:tech New Delhi was a vibrant platform for engaging with a diverse community of ad tech experts and enthusiasts. It was an inspiring and thought-provoking experience that left everyone excited for what's to come in the future world of ad tech.