A Recap of the Second Edition of Shifting Gears- an Exclusive Event For Publishers and Content Creators in Jakarta
With incremental growth, emerging markets such as the APAC region are leading the ad tech trends. Their unwavering commitment to innovation and tech-driven technology has established them as the fastest-growing economies. AndBeyond.Media hosted its second edition of Shifting Gears in Jakarta, an exclusive event to discuss this paradigm shift in the digital ecosystem.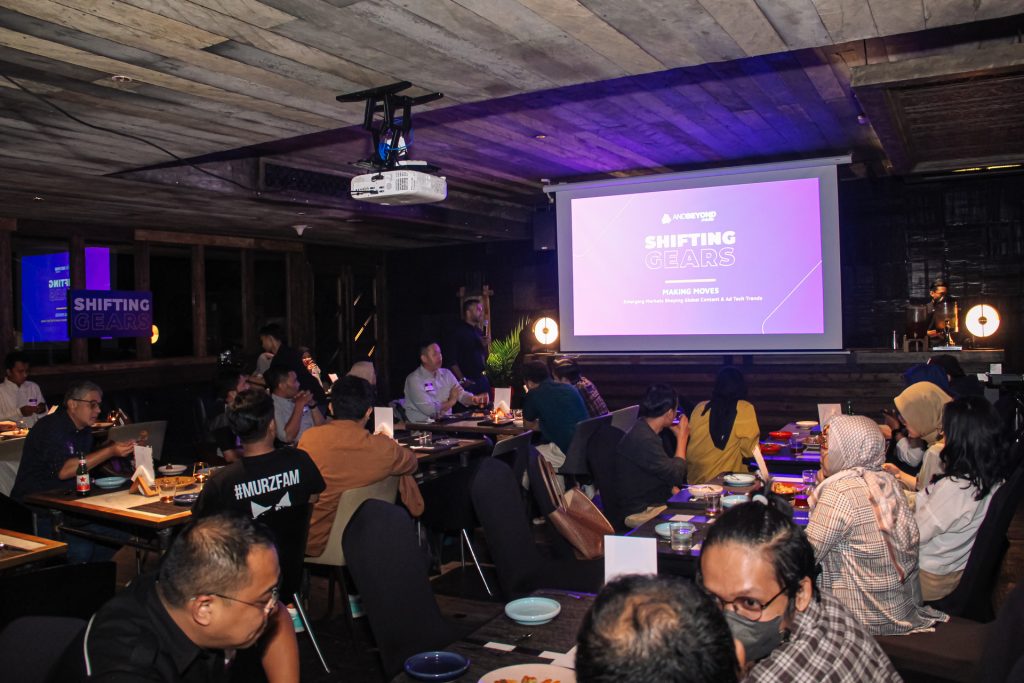 With the core theme, Making Moves: Emerging Markets Shaping Global Content & Ad Tech Trends, the event enabled conversations around how the next-gen publishers and content creators pioneer the emerging markets by focusing on local nuances. Embarking on this theme, a welcome note was delivered by Rohan Mehta, VP, JAPAC at AndBeyond.Media, emphasizing how technology-driven solutions, innovation, and top-notch content lie at the core of conquering the regional markets.
He addressed a very salient point that charted the course for the upcoming discussions of the evening- What does it mean to be a publisher in today's radical digital ecosystem? Providing some insight, he explained that successful publishers need to possess a blend of creativity, adaptability, technical proficiency, and a dedication to producing compelling and top-notch content that connects with their audience.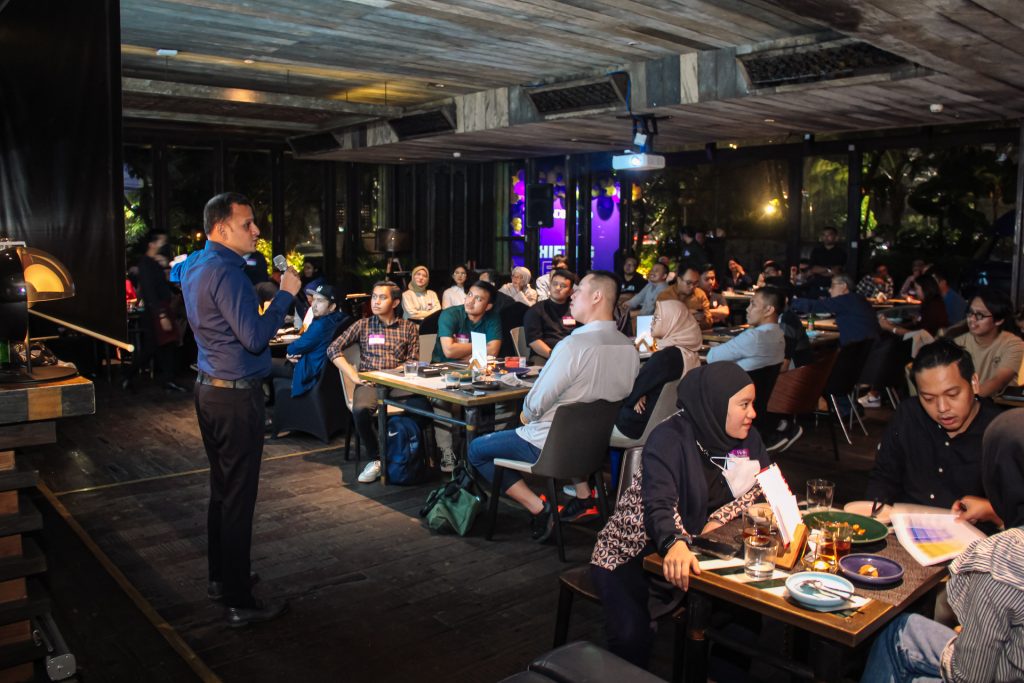 To elaborate on how to achieve that, Pankil Mehta, CBO at AndBeyond.Media conducted an insightful session on data activation. This spiraled a discourse between the guests and panelists on how publishers could craft customized experiences for their audience by utilizing data activation to tailor content, recommendations, and advertising to individual interests and preferences.
Before the closing remark, AndBeyond.Media team announced an upcoming remarkable initiative, PubClub– an invite-only community of leading publishers and content creators shaping the ad tech ecosystem. The team outlined the community's specifics- everything from discussing regional trends to conducting thought leadership events and how the key publishers and members of the club will delve into many facets of the ad tech industry.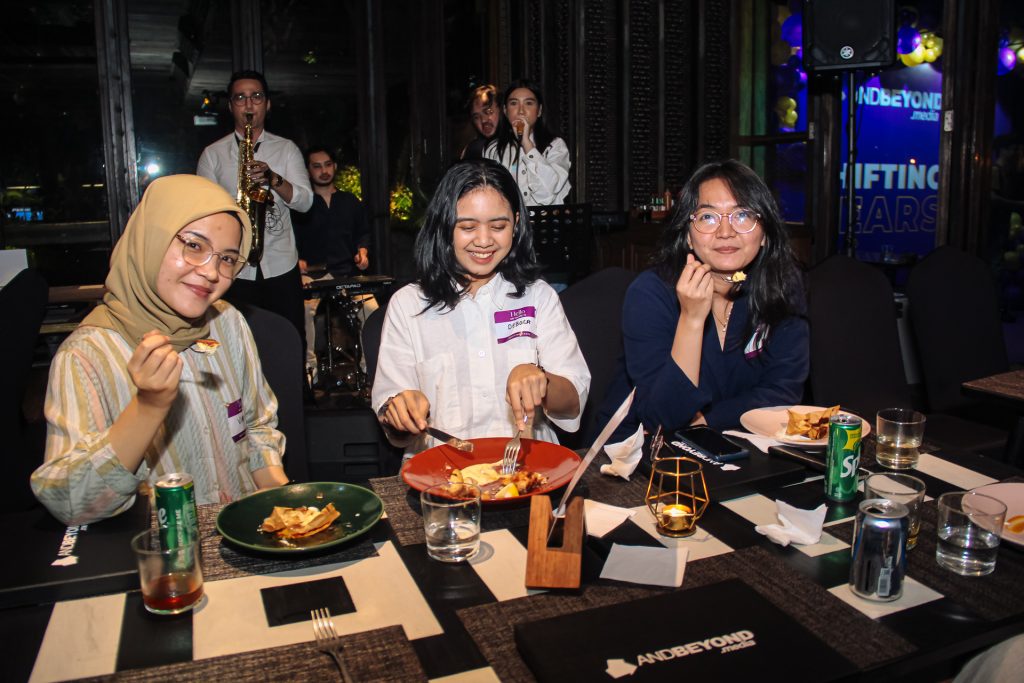 Shifting Gears in Jakarta stood out as a collaborative space for an exchange of unique observations and experiences of the diverse group of publishers and content creators present at the event. It was a fantastic opportunity to learn and build valuable networks. The conversations were thought-provoking, the energy was high, and the connections made will undoubtedly lead to great things in the future.