Highlights of the Third Edition of Shifting Gears in Kuala Lumpur
Emerging markets are driving the global ad tech trends in 2023, and the competition to gain a foothold in these markets is fierce. AndBeyond.Media hosted the third edition of Shifting Gears in Kuala Lumpur with the objective to enlighten publishers and content creators about today's dynamic digital landscape. The evening was dedicated to conversations around a plan of action for growth in these leading markets.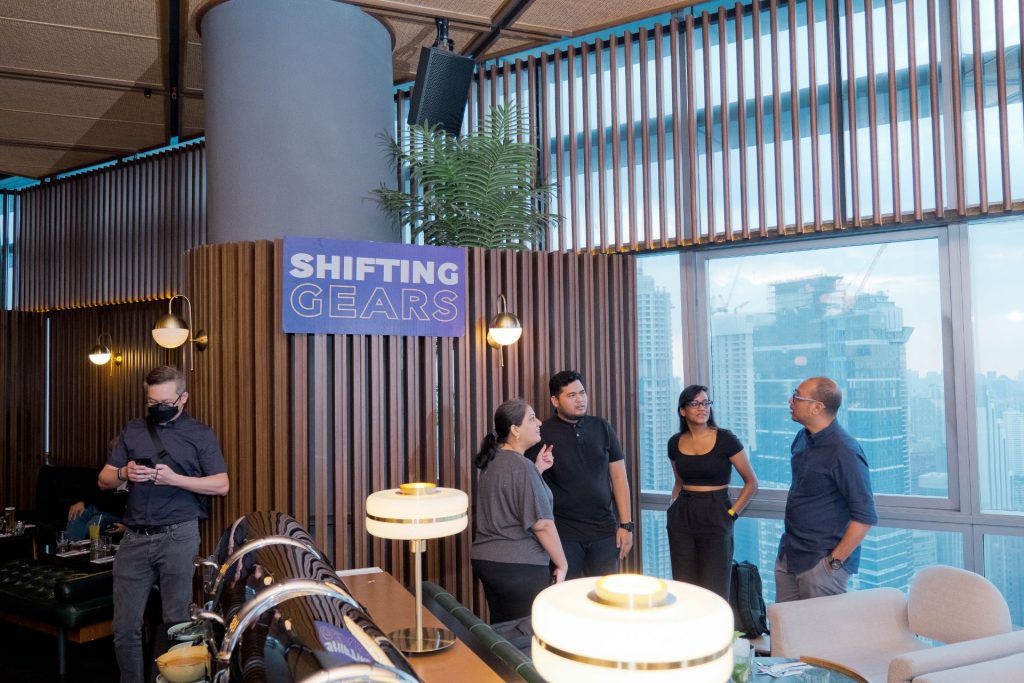 Shifting Gears, centered around the theme 'Making Moves: Emerging Markets Shaping Global Content & Ad Tech Trends,' putting a spotlight on the significance of adopting a localization approach. The inaugural speech by Rohan Mehta, VP, JAPAC at AndBeyond.Media illuminated the attendees about the role of a publisher in today's ad tech landscape. It helped to set the momentum for the evening by providing a glance at the challenges and opportunities of the current radical publishing industry.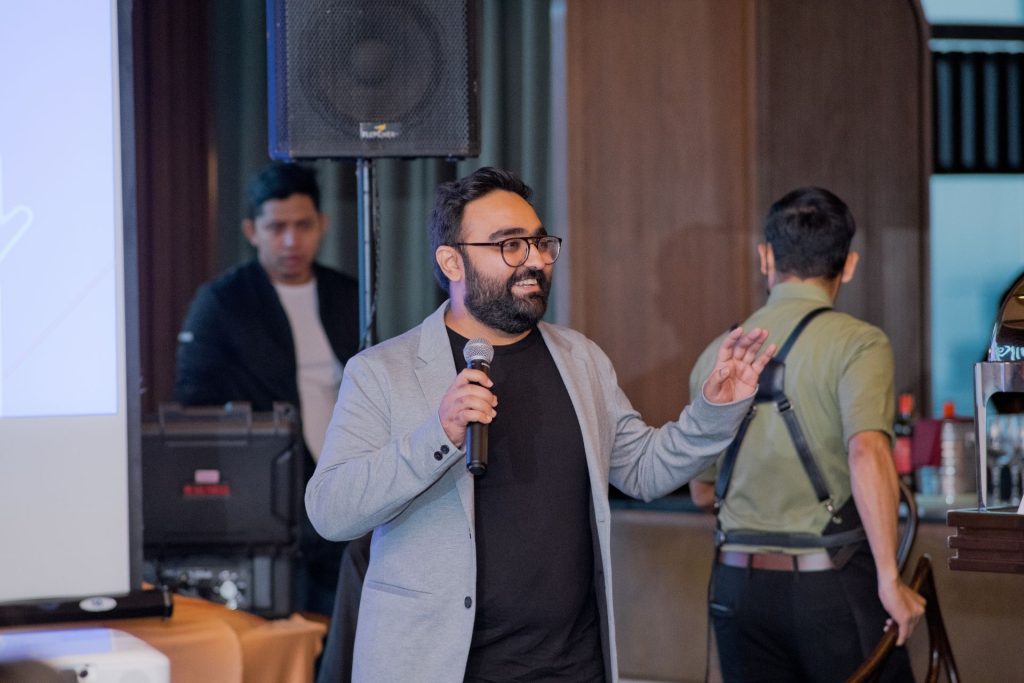 After an impactful commencement session, Viraaj Makwana, Team Lead – Publisher Business Development at AndBeyond.Media took the course of the event forward. He covered the pressing topic of defining to what extent are global ad tech trends relevant to local markets and how they impact regional nuances. He gave a compelling presentation methodically covering data activation for publishers.
With the advancement in virtual reality (VR), augmented reality (AR), and mixed reality (MR) technologies many publishing niches such as gaming, entertainment, and education are delivering engaging user experiences. Viraaj gave a glimpse to the guests into how 2023 can be the year of immersive user experiences through relevant case studies and data. He enclosed his session by highlighting how AndBeyond.Media Display and Video solutions can help publishers and content creators unlock unique user experiences for their regional and global audiences.
After Viraaj's engaging session, Rohan progressed the event with an exciting revelation, PubClub– an invite-only community of leading publishers and content creators shaping the ad tech ecosystem. He gave the audience an insight into the community's intricacies, upcoming plans, and how it will empower the members to understand the market better.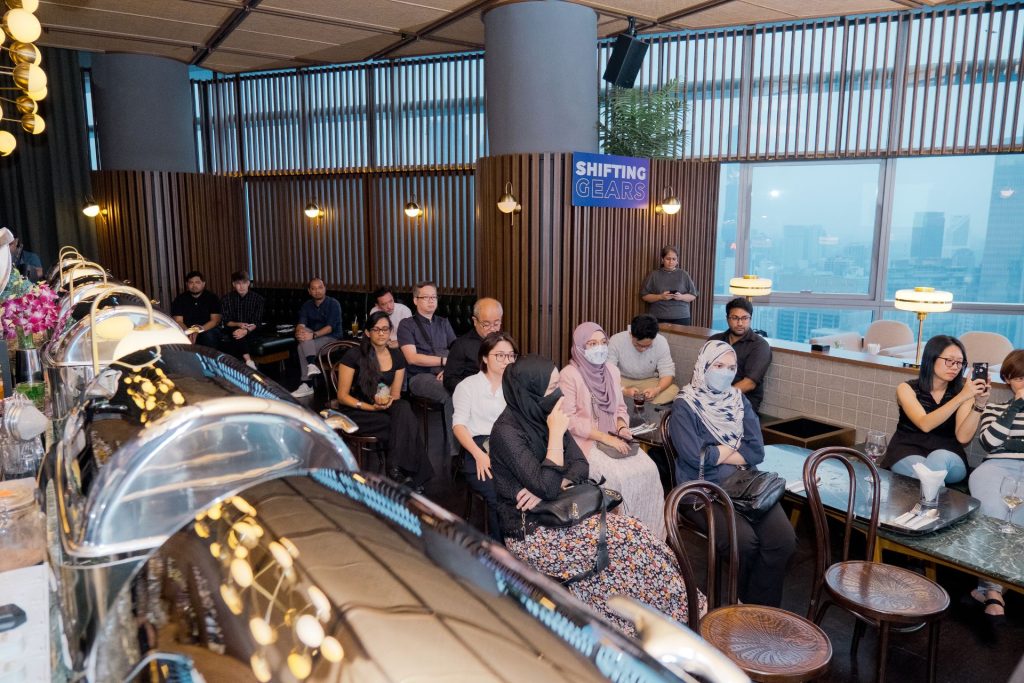 Shifting Gears in Kuala Lumpur was a close-knit gathering of a versatile group of publishers and content creators who came together to learn and engage in stimulating conversations about the current Ad Tech industry. As envisioned by AndBeyond.Media team, the event was conceived as a catalyst for future business growth. The event was wrapped up on an optimistic note and with excitement for more gatherings in the future.